Web Development stages
Digitization has evolved the way people interact and the way businesses operate such that one becomes invisible without an online presence. A robust website or portal built by us provides your company with the potential to attract a wider audience and achieve a lasting positive impression on the internet. Our web design and development services will not only give your brand recognition but also give it a unique image in the much-coveted digital space. We prioritize every single detail from integration with backend operations to those that may grasp the users' attention like icon designs and color combinations. Let us explore our processes.

Define the project scope of work and objectives.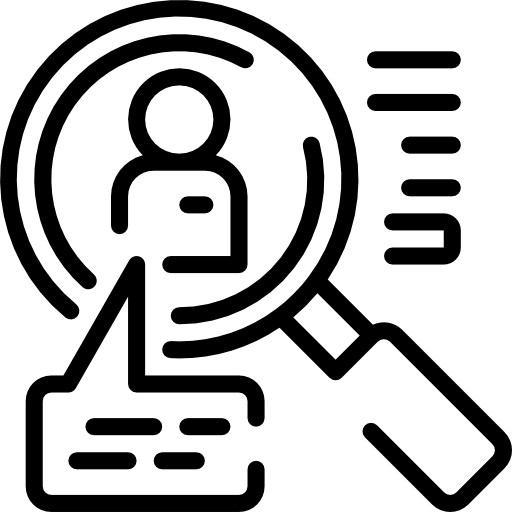 User research and competitive analysis before designing.

Design based on the standards and heuristics of UI/UX design.

Conduct usability tests to ensure the quality of design and usability.

Development, integration, and testing before deploying and providing support.
Web development process
Reality Code provides a one-of-a-kind website and portal design and development service that ensures user satisfaction and peak experience. Our processes incorporate Search Engine Optimization (SEO) integration with Google Analytics, as well as marketing and operational elements. Our solutions include a promotional system that enables newsletter subscriptions, communication, and customer support system, as well as producing more follow-up sales opportunities and streamlining business procedures.
Our process starts with a requirement analysis, performed to establish the project's scope and objectives. A thorough grasp of the client's requirements enables us to translate those requirements into objectives that benefit our client's business. We do user research and competitive analysis of our client's competitors in order to identify and incorporate their strengths and user needs into our own processes. We use the results of all of the research to build an interactive design that follows UI/UX best practices. We also conduct usability tests and use the insights that we get from the testing to enhance overall user experience.
Our solutions transform your brand into a visual story that gives your customers a feel of your mission and vision at a glance. Order our service now
We also provide this services
Our solutions and services are tailored to meet your needs and are designed to drive innovation in your business. Explore our services.
We Will Always Be In Touch
We always try to implement our creative ideas at the highest level. Tell us about your project and we will make it work.
Thank You
Your Message Has been sent