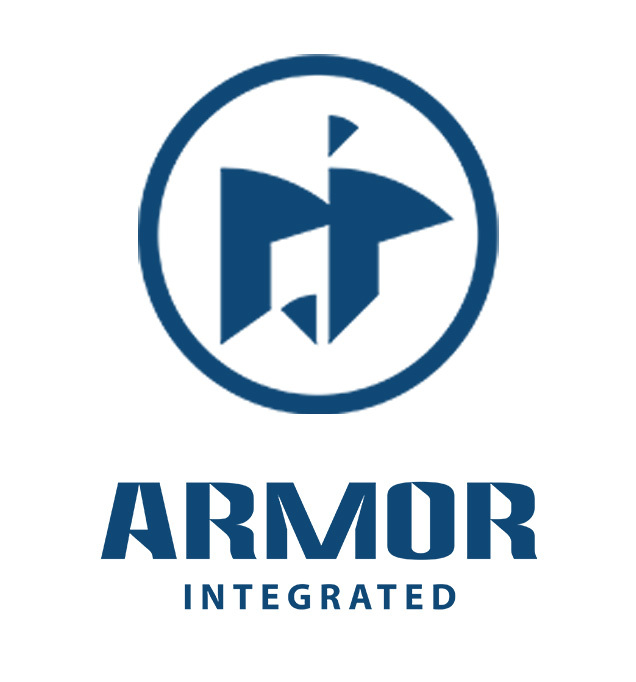 Armor company project

Depending on the experiences of our cadres extending for decades and a strategy based on meeting the requirements of our customers, we were able to provide distinguished technical services that allow building and customizing physical security systems in an integrated manner to meet the requirements of different parties and to work integrated with the other systems to form a unique model of real physical security systems.​



We Will Always Be In Touch
We always try to implement our creative ideas at the highest level. Tell us about your project and we will make it work.
Thank You
Your Message Has been sent